Lilli the dog
On 9/17/17 we adopted a dog from the Lovejoy Foundation. We named her "Lilli", short for Lilliput, since she weighs 8 lbs. and is just a bit shorter than Pip.
(additional, more recent photos of Lilli, Pip, and friends here)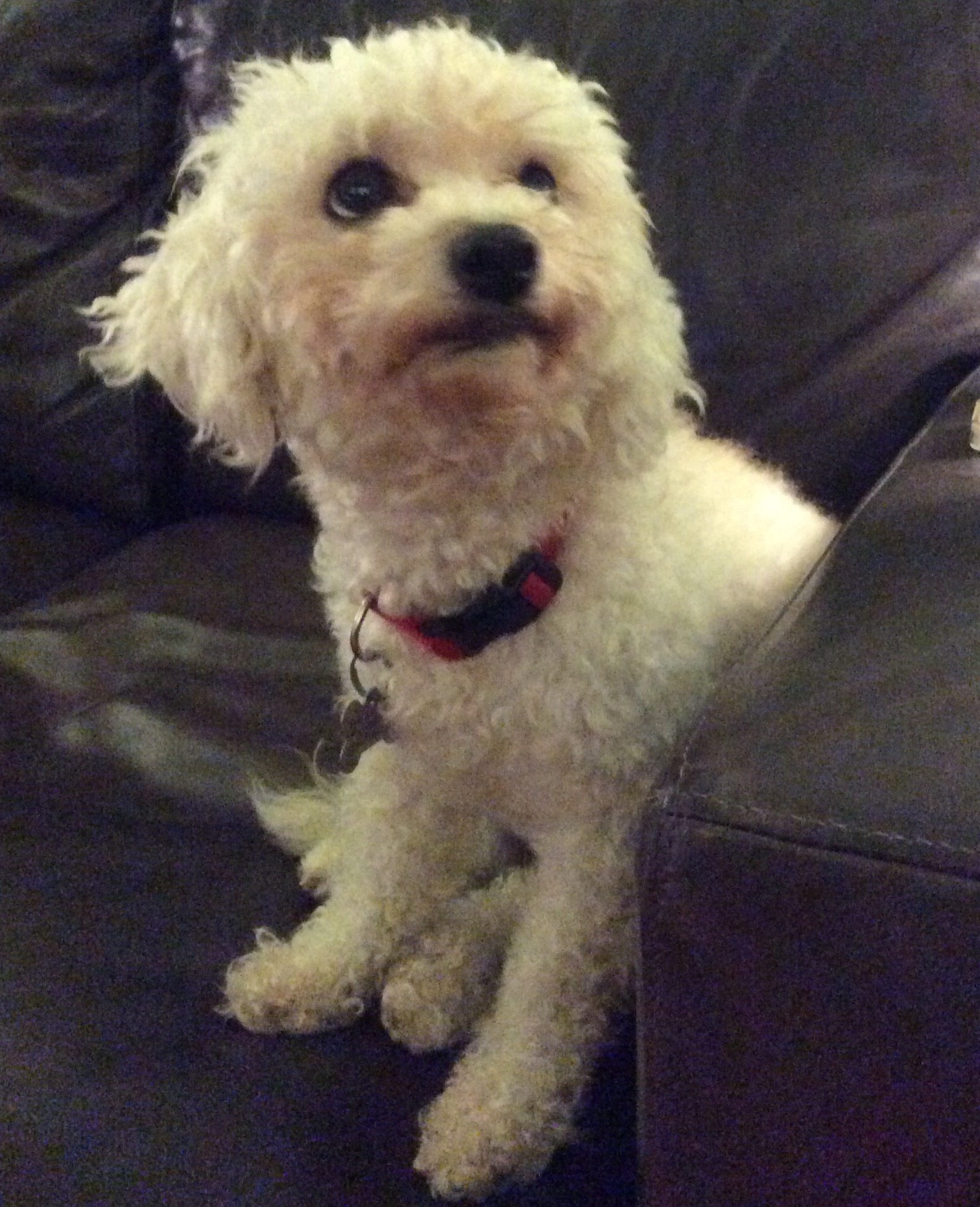 Lilli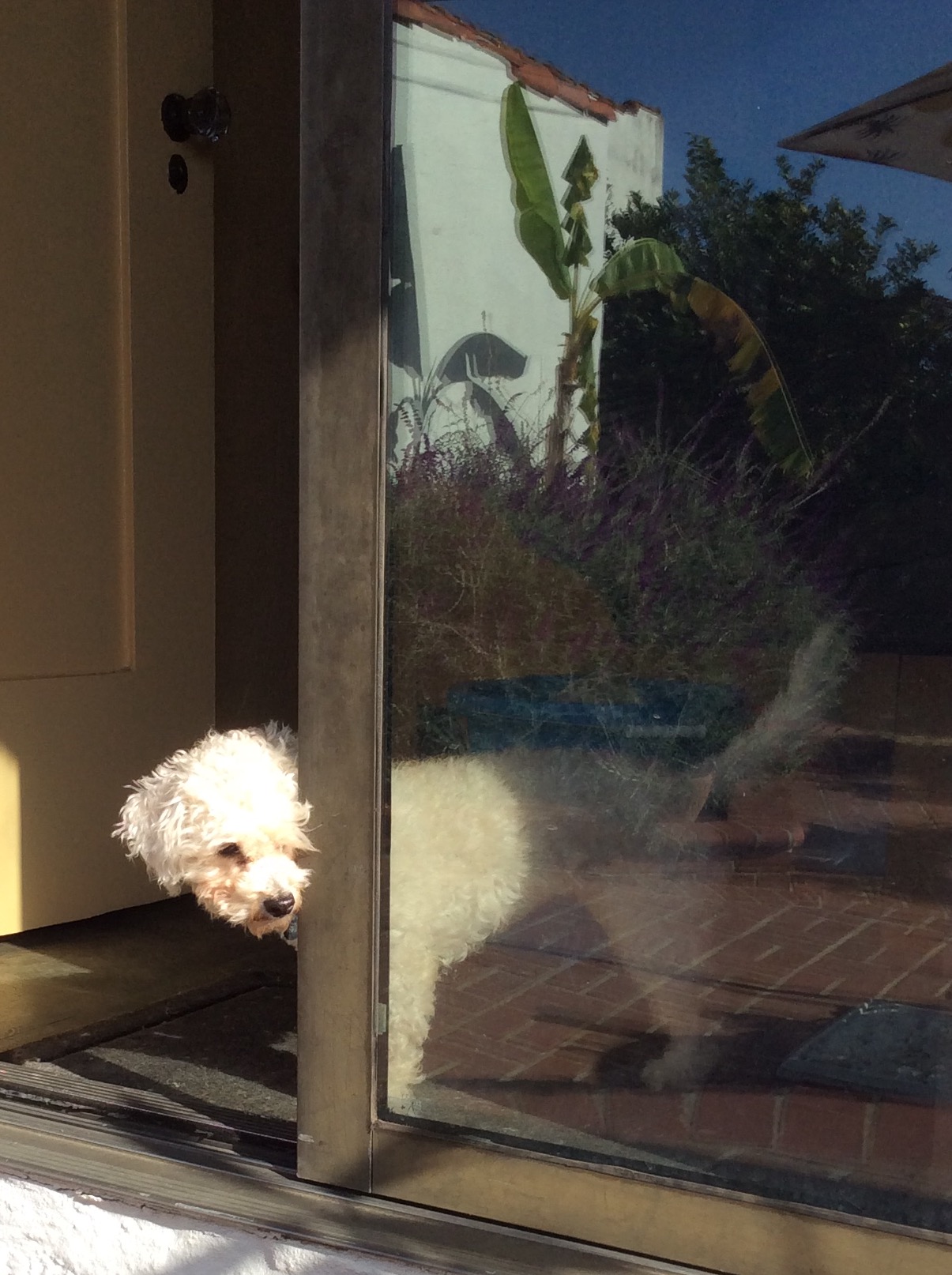 As best we and the shelter knows, Lilli was probably born in June 2015, and is probably a Maltese / Poodle mix, aka a Maltipoo. She is deeply affectionate, has learned to play enthusiastically with Pip, and her fur is made up of very soft, tight curls.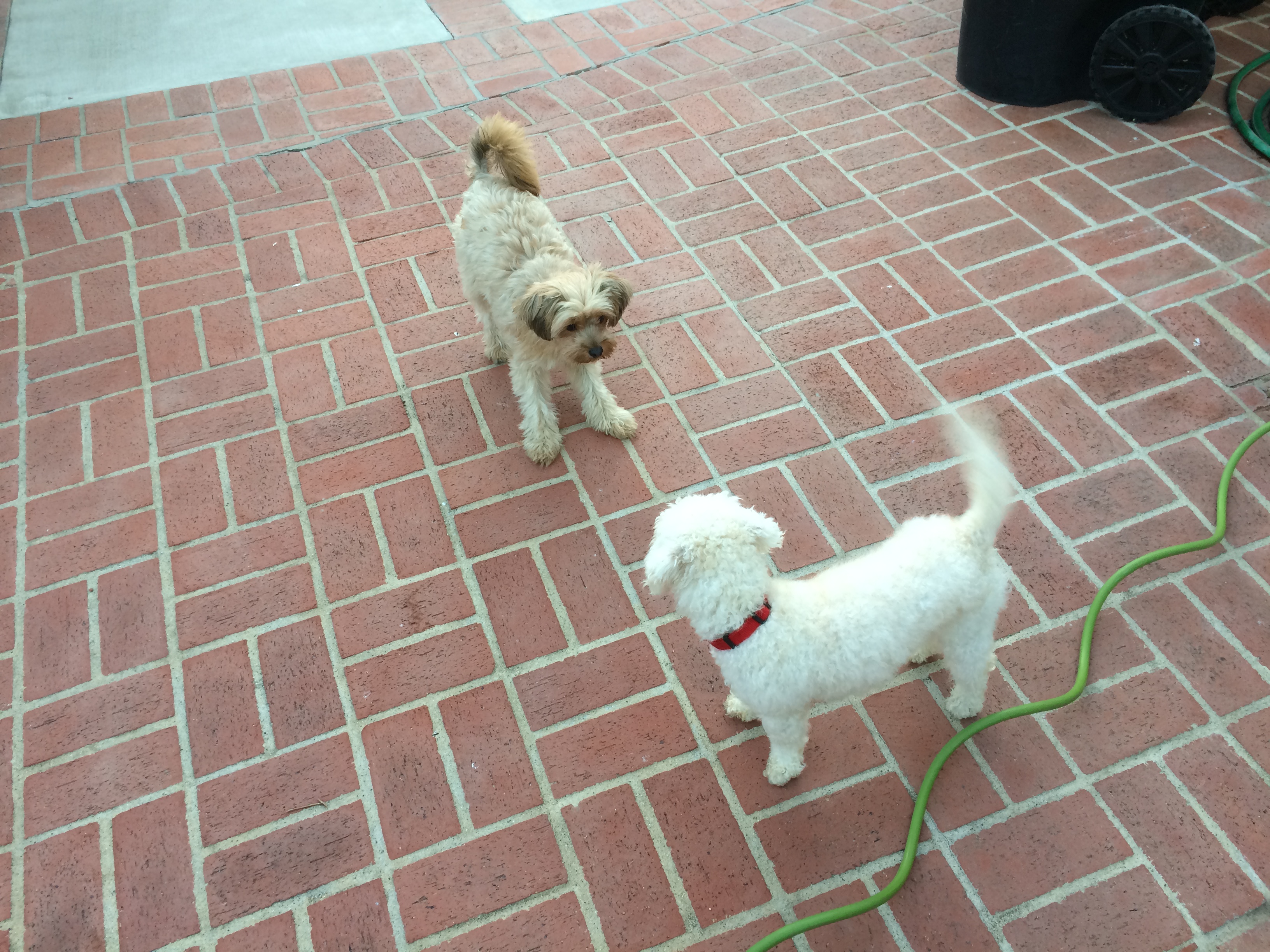 Lilli first plays with Pip upon arriving at her new home.
Click here for a video of their playing as we took the above and below photos.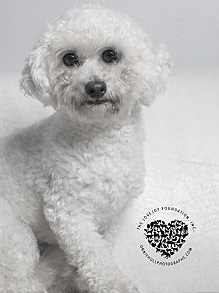 Lilli's photo from the Lovejoy Foundation's website, where they called her "JayJay".
(Updated 2/12/2018.
Additional, more recent photos of Lilli, Pip, and friends here.)
Click here to return to corchard.net